the employee life cycle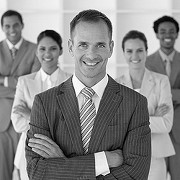 Recruitment is the process of having the right person, in the right place, at the right time. It is crucial to organisational performance. Recruitment is a critical activity for the success of a business. All those involved in recruitment activities should be aware of relevant legislation.
hr consultancy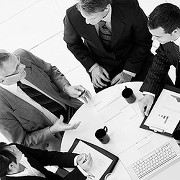 We cover all aspects of HR consultancy. Helping you from day one, we can then deal with day to day business and of we are there if things go wrong.
mediation
Mediation is an effective way of fostering understanding and respect between parties, allowing disagreements to be settled to mutual satisfaction.
hr seminars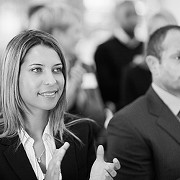 Our seminars can be tailored to your company's individual requirements.